Improving your business through innovative solutions
Cutting edge designs that increase efficiency, drive revenue, and help you to better understand your customer.
WE'LL GO ABOVE AND BEYOND TO ENSURE THAT YOU HAVE THE SUPPORT YOU NEED
DEDICATED SUPPORT
Our team will answer your questions
DEMO SITES
Available to demonstrate the system to stakeholders
ON-SITE TRAINING
to help ensure staff are confident with the system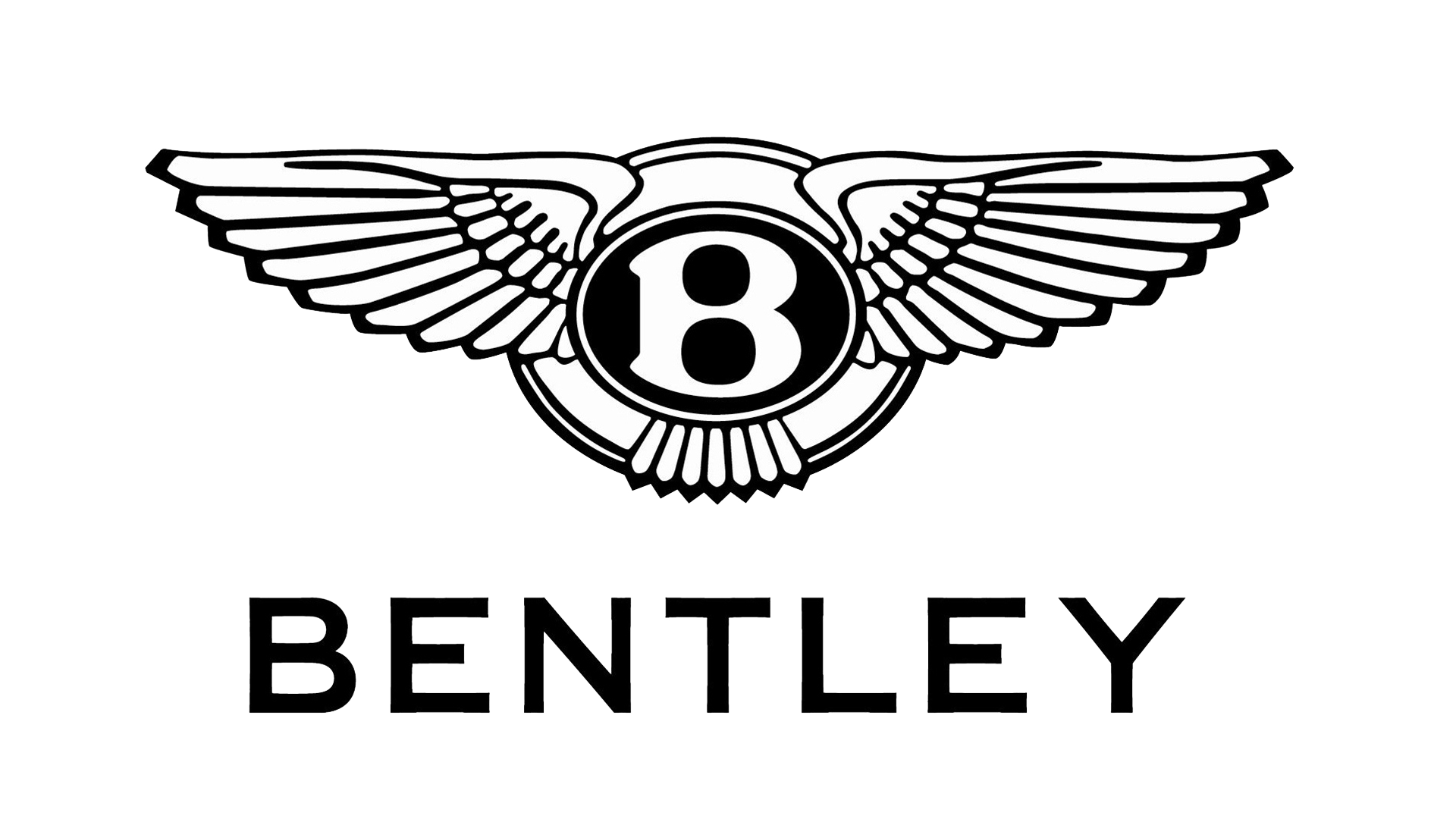 Warren Clark
Group Manager
ESS Government Services
'The hospitality booking system at Welsh Government has improved the efficiency of our catering operations across all head offices, BlueRunner are responsive, proactive and reliable and the system has benefited us greatly'
Les Higgins,
Inventory Control Manager
The Fitzgerald Group
'The key to the success of The Louis Fitzgerald Group over the years has been about us having controls in place to help us run our business effectively. BlueRunner Solutions has provided us with the tools to do this through its loyalty and payment platform. We have total visibility of all transactions and from my point of view this has made it much easier than previously to maintain business controls and make key decisions around the offer.'
Something is wrong.

Instagram token error.